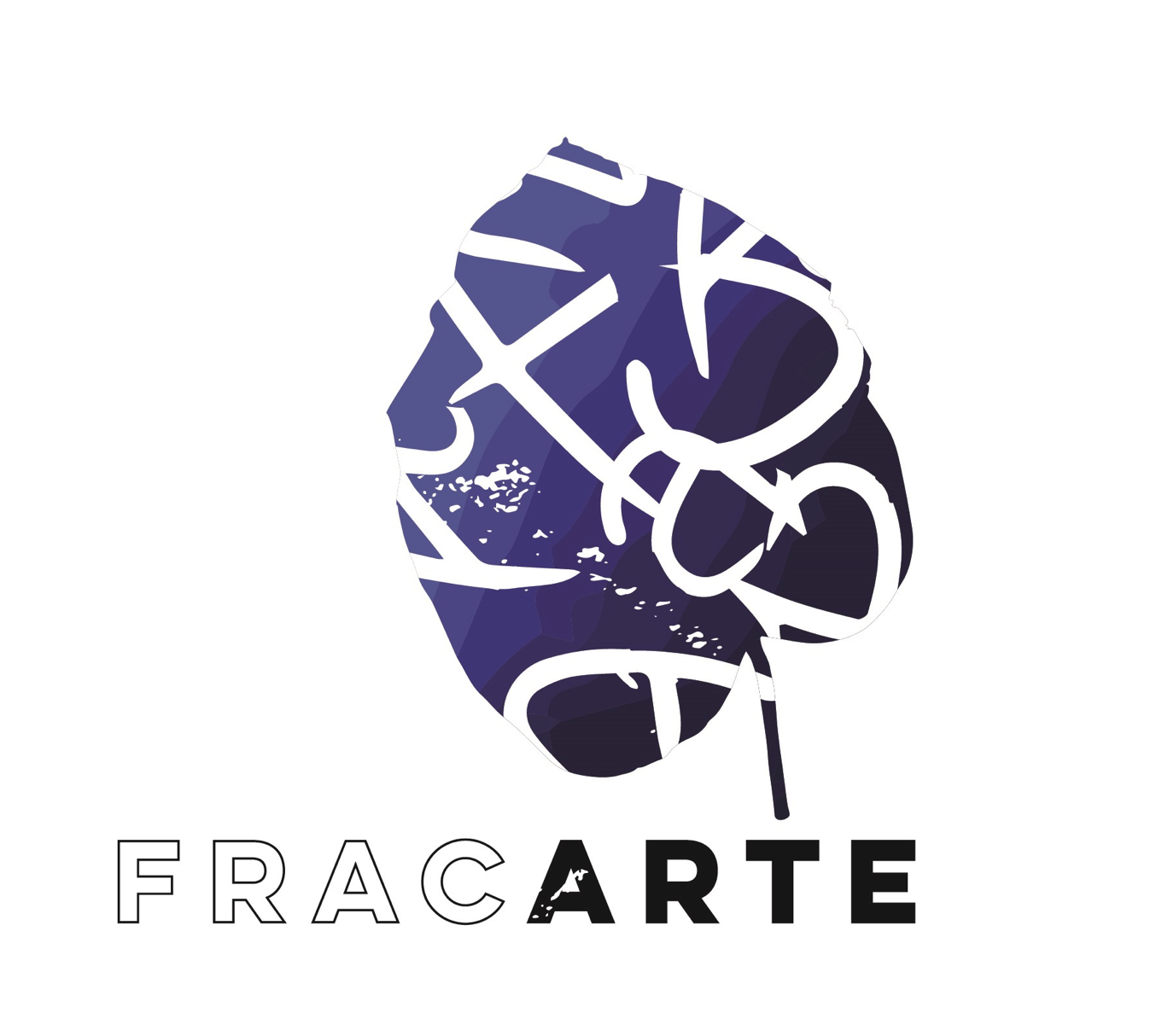 Get in touch
Send us an email to ssfracarte@gmail.com or fill out the form below and we'll answer as soon as possible.
When we are not roaming you will find us based in the beautiful Tweed Valley, 1/8 Elanora Avenue, Pottsville Beach, NSW, 2489, Australia.
Drop us a line to view art in our little pop-up studio.